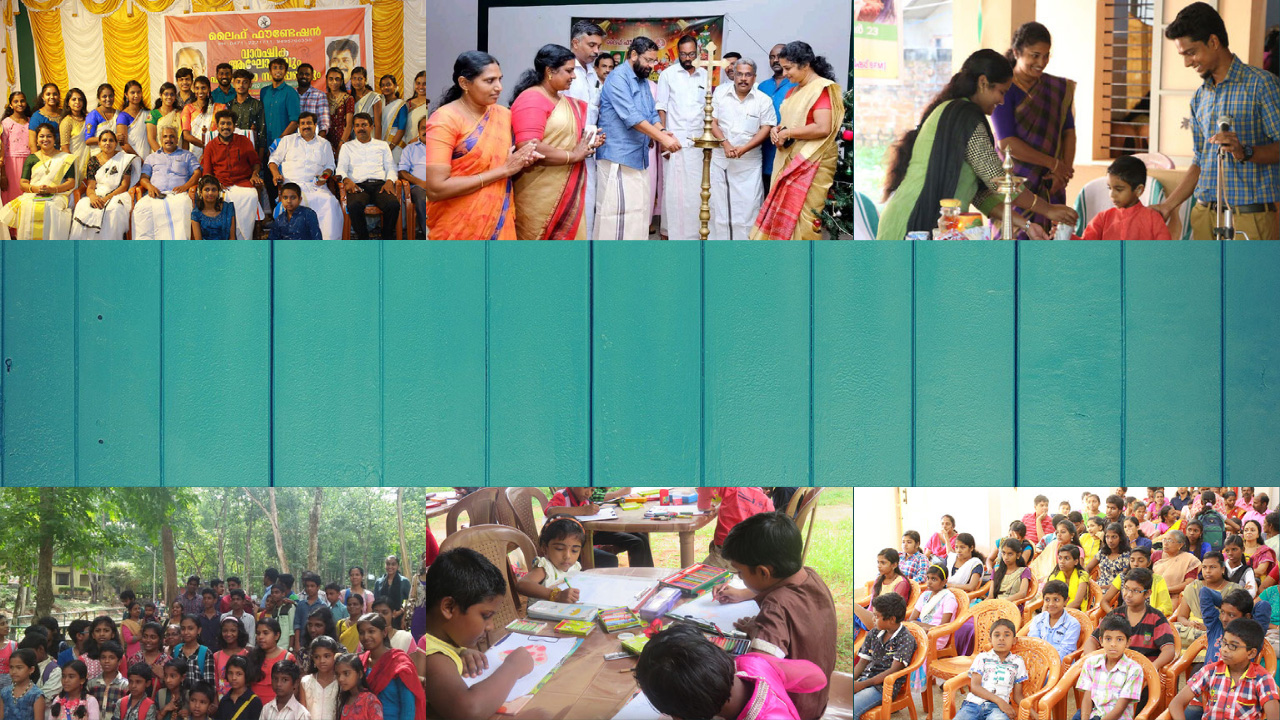 Create a society based on justice, Equality, Love and worth for all.
Scroll Down

Life Foundation is a Non-Governmental organization registered under Travancore Cochin Literary, Scientific and Charitable Societies Registration Act, 1955 for the upliftment of the society.
The prime motto of the Life Foundation is 'To Live, To Learn to Live and Teach to Live'. The mission of Life Foundation is to help the people suffering from physical, mental and social issues by providing them a hand to hold and a shoulder to lean.We provide them care, support and develop scientific strategies for tackling both personal and social issues.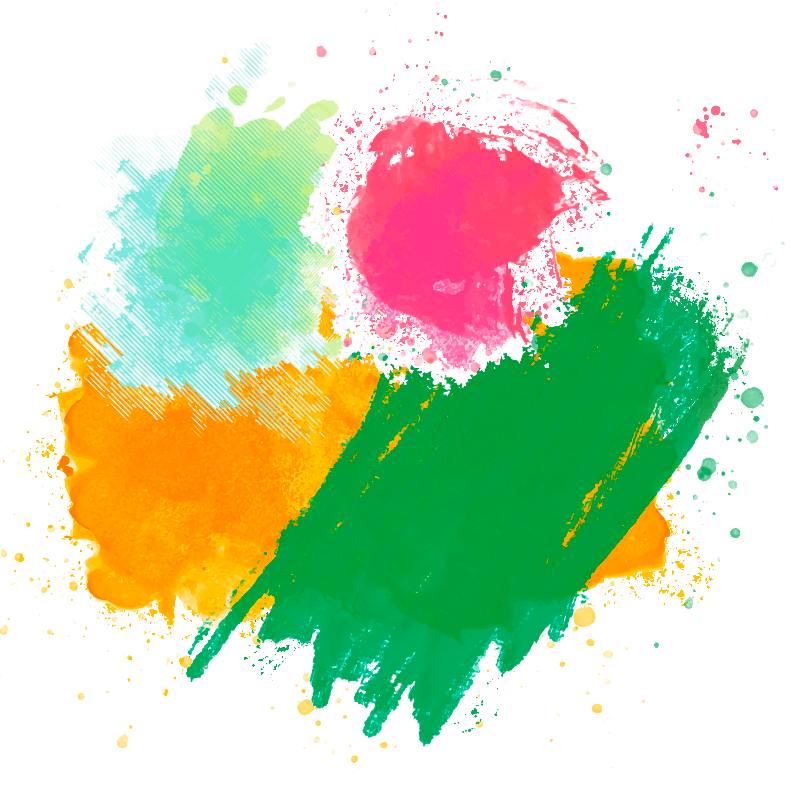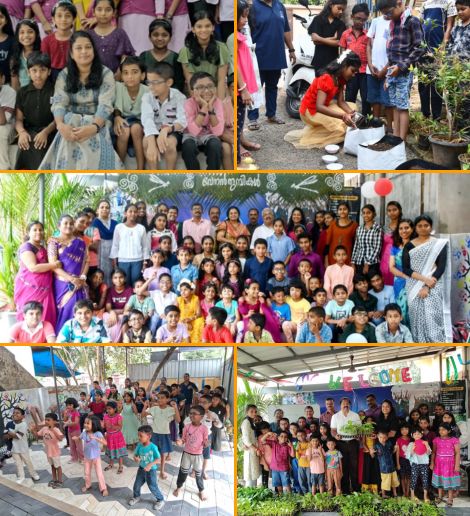 What we do
Our
Projects
Our projects focused on Training, Community Development, Psycho Social Rehabilitation, Research, Courses and Internship & Placement.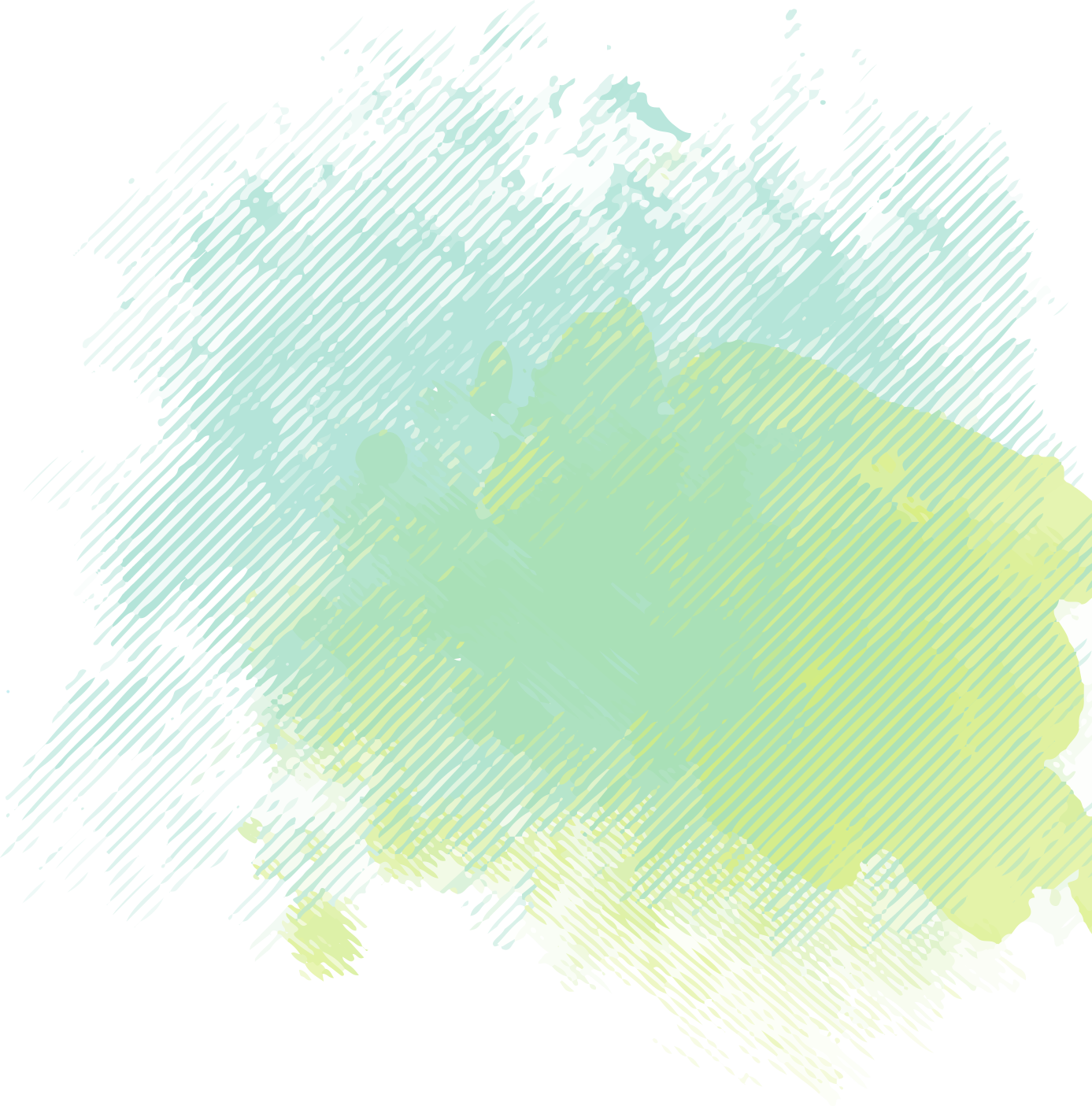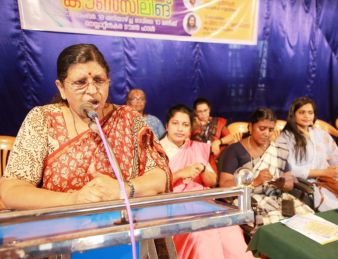 Event
വിവാഹപൂർവ്വ കൗൺസിലിംഗ് പ്രോഗ്രാം വനിതാകമ്മീഷൻ അധ്യക്ഷ ഉത്ഘാടനം ചെയ്തു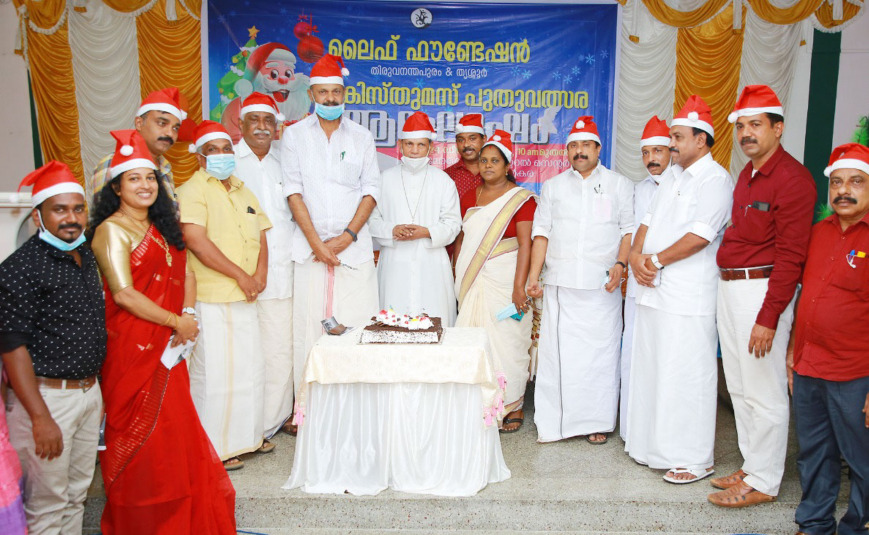 Event
Sharksucker sea toad candiru rocket danio tilefish stingray deepwater stingray Sacramento splittail canthigaster rostrata. Midshipman dartfish Modoc sucker, yellowtail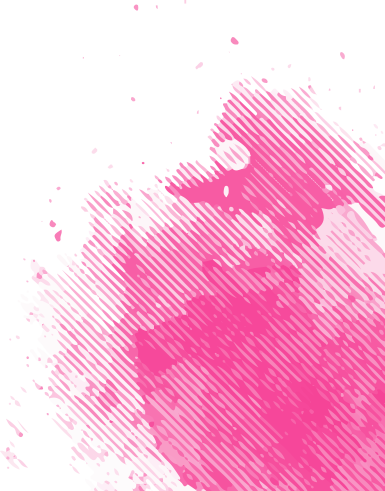 Would you like to become a
member of our family?
If you have the passion for helping the people, the concern for other's wellbeings and the readness to spend your time and the intensity to share your love and care for other's.
Then we whole heartedly welcome you to our beloved family.
Join with Us